Kenya has been named Africa's best golfing destination at the recently concluded 7th annual World Golf Awards Gala Ceremony hosted at Park Hyatt, Dubai on Thursday, October 29.
Magical Kenya was nominated alongside Egypt, Morocco and South Africa.
Karen Country Club was named Kenya's Best Golf Course in 2020, with Royal Nairobi Golf Club, Muthaiga, Sigona and Windsor Golf Hotel and Country club among the nominees.
The Great Rift Valley Lodge and Gold Resort was named Kenya's Best Golf Hotel in 2020. Fairmont Mount Kenya Safari Club, Thika Greens and Leisure Lodge Beach and Gold Resort were among the nominees.
"It is encouraging that Kenya has been able to develop golfing and now the entire world knows us as the best destination in Africa. We have indeed made incredible strides and we can only get better. We aim to be the best in the world now that we have conquered Africa," said Kenya Tourism Board CEO, Betty Radier.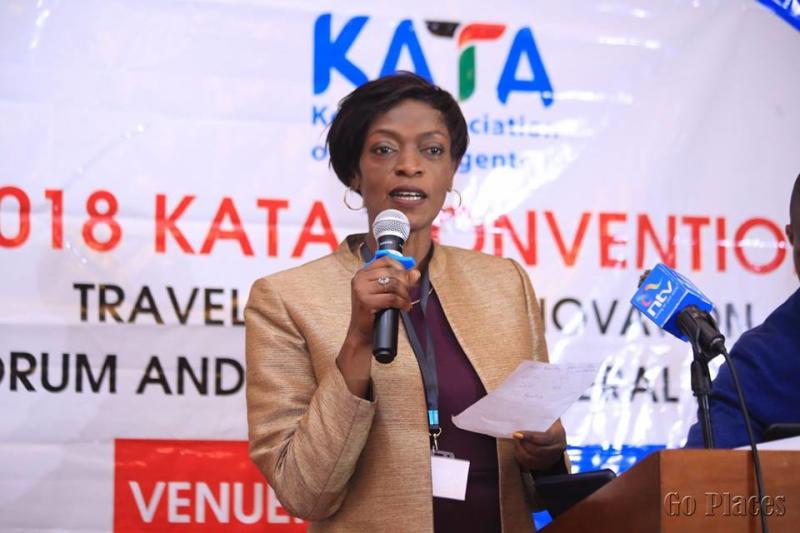 "As Kenya Tourism Board we have had an association with golf for a long time now because we believe in its ability to increase our tourism brand visibility globally and thereby attract tourists into the country. We will continue to be part of the sport to ensure that it achieves greater goals," she added.